Last changed 18 Sept 2013 ............... Length about 900 words (4,000 bytes).
(Document started on 14 July 2011.) This is a WWW document maintained by Steve Draper, installed at http://www.psy.gla.ac.uk/~steve/resources/induction.html. You may copy it. How to refer to it.

Web site logical path: [www.psy.gla.ac.uk] [~steve] [resources] [this page]
Induction for students arriving Sept. 2013
By Steve Draper, School of Psychology, University of Glasgow.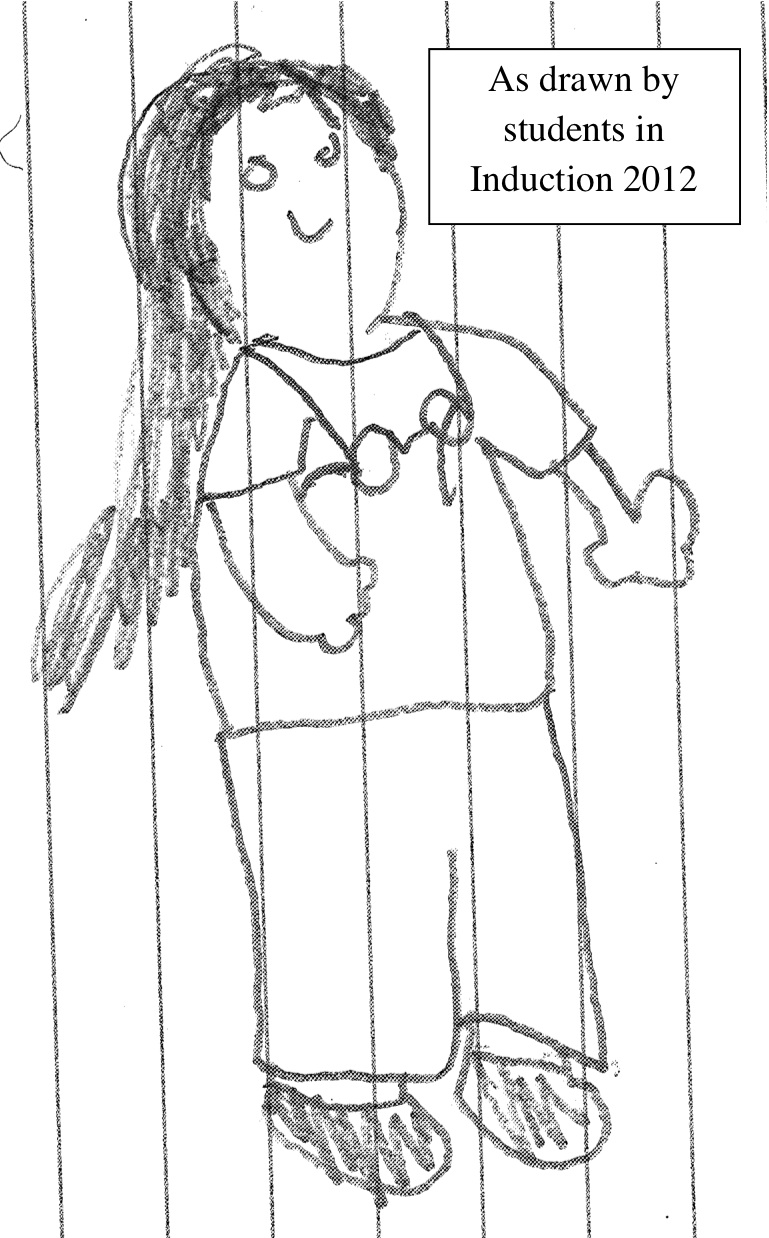 This page is for students doing psychology for at least their level 1 year, and arriving September 2013.
College induction
Each college (e.g. Arts, Social Sciences, or Science & Engineering) runs inductions sessions in "week 0" starting Monday 16 Sept. See induction sessions page.
Psychology introduction / induction
Whether or not you make it to the college induction sessions, it is important that you attend the first lecture of the psychology course which is the introduction to the course, and will be on Monday 23rd September (two identical sessions, just attend one of them):

Introduction Monday 23 Sept. 2013
9-10am Lecture Theatre 201, Sir Charles Wilson Building
OR

5-6pm Joseph Black building, room B419.

Note last minute change of room

You can, when it's ready, download the level 1 psychology course documentation from this useful website: http://www.psy.gla.ac.uk/students/ (this year's handbook)

As the course documentation says, there is one course textbook:

Holt, N., Bremner, A., Sutherland, E., Vliek, M., Passer, M.V., & Smith, R.E., (2012). Psychology: The Science of Mind and Behaviour McGraw Hill
This text is available from the John Smith book shop in the Fraser Building. There is a study guide that accompanies the textbook. There is also a website to accompany the textbook. Details of how this can be accessed are available in the psychology computer labs.
Your university email account
You will in fact already have a university email account. It is helpful to staff if you use that when emailing staff. (It immediately shows the email isn't spam; and your student number is in the address without you having to do anything about it.)

Information on your email account is at: http://www.gla.ac.uk/services/it/studentemail/

Web site logical path: [www.psy.gla.ac.uk] [~steve] [resources] [this page]
[Top of this page]