Last changed 26 March 2016 ............... Length about 900 words (7,000 bytes).
(Document started on 9 Feb 2014.) This is a WWW document maintained by Steve Draper, installed at http://www.psy.gla.ac.uk/~steve/myNewWave/2cc.html. You may copy it. How to refer to it.

Web site logical path: [www.psy.gla.ac.uk] [~steve] [myNewWave] [this page] [TwitterTrials]
2cc: The two channel (twitterized) classroom
By Steve Draper, Department of Psychology, University of Glasgow.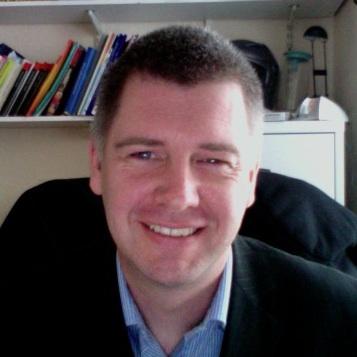 Just a placeholder for now, for the ideas fomented in me by Graeme Pate. Graeme's Twitter Graeme's other blog Graeme's blog Graeme blog entry on tweeting in lectures
Three slides by me on 2cc (my term for Graeme's idea/practice).

See Sarah's blog entry, which also has pointers to Graeme's talk materials.
Graeme Pate talk materials: 1 2 Abstract of 2014 talk
---