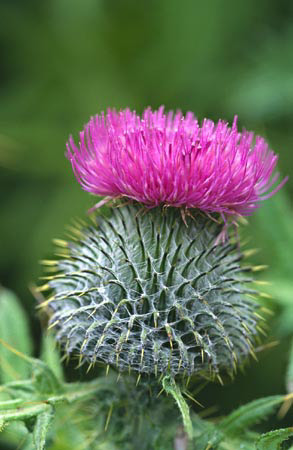 The next meeting is scheduled to take place at Western Isles Hotel, Tobermory, Isle of Mull 27-29 March, 2009.
If you are interested in participating, please contact Martin Lages (e-mail m.lages_at_psy.gla.ac.uk).
Meeting Programme and Abstracts
Invited Guest Speaker
Peter Neri (University of Aberdeen)
"Nonlinear characterization of a simple process in human vision"
Time and Location
27-29 March 2009, Western Isles Hotel, Tobermory.
Rooms are available on Fri 27 March from 2pm. The meeting ends on Sun 29 March at around 1pm (vacation of rooms on Sun at 10am unless you have made additional arrangements with the hotel)
Travel to Tobermory.
There are ferries from Oban to Craigmure on the Isle of Mull and back (see SUMMER timetable http://www.calmac.co.uk/). If you want to take your car you have to book in advance. There is also a bus service that takes you from Craigmure to Tobermory. Other routes and ferries are possible (Kilchoan,Ardnamurchan to Tobermory and Lochaline to Fishnish, isle of Mull). Please note that ferry time tables change from winter to summer service on 27 March.
Registration
Please send an e-mail to m.lages_at_gla.ac.uk not later then 7 March 2007 to confirm your participation. If you want to present a paper (15-20 min talk) please send in an abstract of max. 250 words together with title, author(s) as well as address. There are no registration fees but late cancellations might incur a cost.