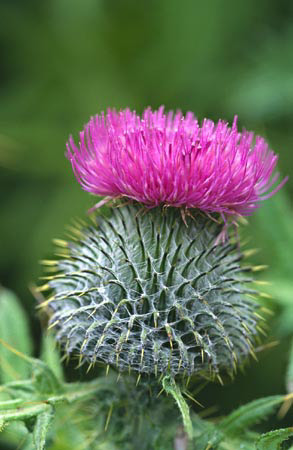 The next meeting is scheduled to take place at Dundarach Hotel, Pitlochry 15-17 March, 2008.
If you are interested in participating, please contact Andrea Szymkowiak (e-mail a.szymkowiak_at_abertay.ac.uk).
Meeting Programme and Abstracts
Guest Speaker
David Perret (University of St.Andrews) gave an invited talk on
"Seeing the Future: Natural image sequences produce anticipatory neuronal activity"
Time and Location
15-17 March 2008, Dundarach Hotel, Pitlochry.
"Pitlochry Grating" by n wade