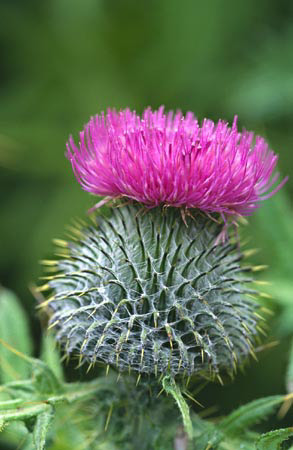 The next meeting is scheduled to take place at Kinloch Hotel on the Isle of Arran 17-19 March, 2007.
If you are interested in participating, please contact Martin Lages (phone 0141 330 6842, e-mail m.lages_at_gla.ac.uk) before 2 March, 2007.
Meeting Programme and Abstracts
Guest Speaker
Steven Dakin (University College London) gave an invited talk on
"Image reconstruction guided by natural scene statistics predicts many
aspects of lightness perception"
Time and Location
Best Western KinlochHotel, Blackwaterfoot, Isle of Arran. Tel. 01770 860444, fax 01770 8660447
Rooms are available on Sat 17 March from 2pm. The meeting ends on Mon 19 March at around 1pm (vacation of rooms on Mon at 10am unless you have made additional arrangements with the hotel)
Travel to Blackwaterfoot.
There are ferries from Adrossan to Brodick and back (see timetable http://www.calmac.co.uk/winter-arran-timetable.html). There is a bus that takes you from the ferry to Blackwaterfoot.
Registration
Please send an e-mail to m.lages_at_gla.ac.uk not later then 2 March 2007 to confirm your participation. If you want to present a paper (15-20 min talk) please send in an abstract of approx. 250 words, title, authors as well as address. There are no registration fees but late cancellations might incur a cost.
Price
There are reservations for 12 twin and 7 single bedrooms from 17-19 March for approx. £45 per person per night including breakfast, dinner (but excluding lunch) and coffee as well as the use of the hotel's swimming pool. A total of approx. £90 should be paid on site in cash or by credit card.