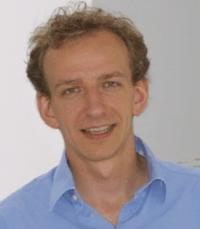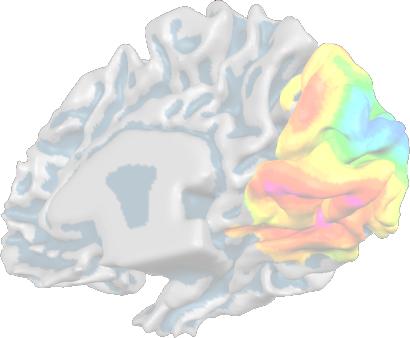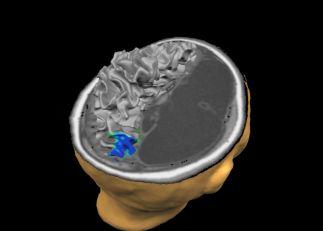 Cortical Predictions
The brain processes contextual information and learned associations to predict future events
Cortical Predictions Everyday Life
Humans possess the astonishing capability to constantly update a set of expectations that flexibly fit to the context. While we walk through a street we continuously monitor, without conscious effort, whether the ground, the sounds and the visual information are consistent with our contextual expectations. When we open an office door we (unconsciously) expect the door knob to turn with a certain force, create a certain sound and a specific tactual impression. If any of our expectations are violated and the sensory stimulation would instead fit to the opening of a car door then we would be alarmed, and vice versa when we open a car door. Contextual expectation can be very complex, include social interactions and expand over long periods in time.
The Hypothesis for brain imaging
We assume that the prime purpose of cortical processing is to provide this contextual predictions. We began by testing several hypotheses from the predictive coding framework in the visual cortex, mainly primary visual cortex V1, in which we think predictions are only processed for the immediate future. See Cortical Predictions (in top line) for further details on previous and current projects
Current Position
Reader in the Psychology Department (ranked within the top ten in the UK, RAE 2008) of the University of Glasgow and Member of the Steering Commitee of the Center of Cognitive NeuroImaging (CCNi).
CCNi
Center for Cognitive Neuroimaging (CCNi) opened in 2008. Our brain imaging facilities include:
Siemens 3T-TimTrio System with 32 channel coil (with Nordic Neurolab Audio-Visual MR Stimulation System)
High Resolution 4D-MEG
TMS, and MR-compatible EEG.
BIC-Frankfurt
During my time as a project group leader at the Max-Planck Institute for Brain Research in Frankfurt (Prof. Singer Department) we established the Brain Imaging Centre -Frankfurt (BIC-Frankfurt, opened in 2004). The fMRI-group at the MPI frankfurt was initiated by Prof. Rainer Goebel  (my PhD Supervisor) before he left to Maastricht in 2000.
My lab
Please contact me if you you are interested in joining my group. (check also for funding). my research is currently funded by:

---
Under construction
as always: this homepage is under constant change but not always up to date .. web counter:

 /

---
Click here for further links and my affiliations
Dr. Lars Muckli / Reader, University of Glasgow, Department of Psychology, Centre for Cognitive Neuroimaging (http://www.ccni.gla.ac.uk/), 58 Hillhead Street, Glasgow, G12 8QB; lars<at>psy.gla.ac.uk; +44 -(0)141-330 6237